5 Steps To Choosing The Perfect Used Ford Car
There is a lot of thought that goes into buying a used Ford car for sale. Too often, people make mistakes that can lead them to buy a vehicle that doesn't work for them. No one wants to regret what they bought and end up selling their car after two years, flushing precious money down … Continued
There is a lot of thought that goes into buying a used Ford car for sale. Too often, people make mistakes that can lead them to buy a vehicle that doesn't work for them. No one wants to regret what they bought and end up selling their car after two years, flushing precious money down the drain.
Luckily, there is the internet, where you can ask questions and find all the information you need to make buying your next used vehicle successful.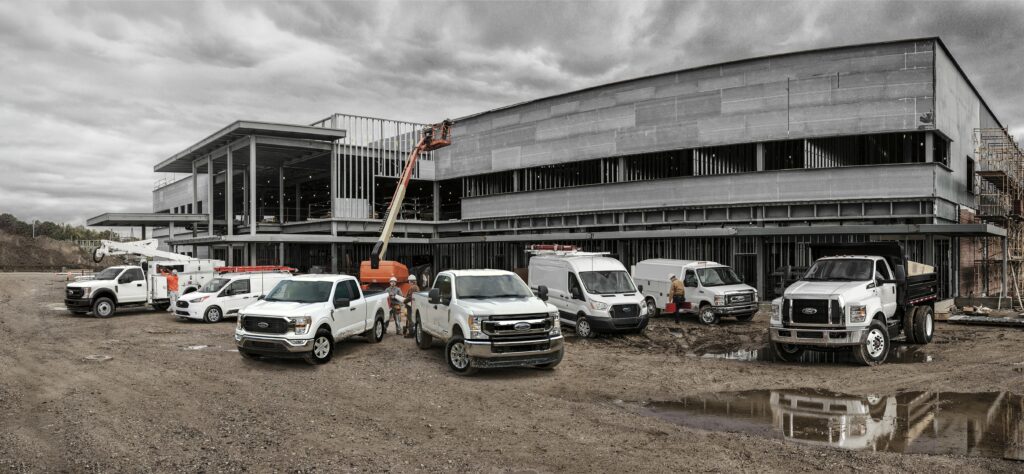 Here is our 5-step guide on how to choose and buy the perfect used car.
Evaluate your needs. A sports car? A crossover? A pick up? Used Ford car for sale? Think about your lifestyle, needs, and what you use the vehicle for. Maybe you're young, and it seems cool to buy a 20-year olds sports car, but if that sports car sits in your garage because you can't afford the maintenance or gas for it, it's most likely going to be a waste of money. Or maybe you bought a four-wheel drive truck that you only use to commute to work, costing you a fortune on gas. Think about your needs and choose wisely.
Budget. Set a budget and avoid buying something you can't afford. Getting into debt with the bank and paying high interest on a big loan is not fun or good for anyone. When you don't have a realistic financial plan in place, you can end up buying a car that ends up costing you three times what you had in mind.
Research the market. If you want a cheap SUV, visit several used Ford cars for sale websites to find the prices according to the models. Most dealerships have their used inventory online, making it easy to research and set up a test drive.
Buy from a place you trust. Dealerships are ideal because they are often reputable. You can see their vehicles online, you can visit them in-store and test drive the vehicle you're looking at, and most used cars from a dealership are checked and inspected. They want to make you happy and keep you as a customer, so they are more likely to take care of you.
Check the History. Most used cars will have a service history, so you have a good idea of how well the vehicle has been looked after. Dealerships also tend to have access to a Carfax report that can tell you if the used vehicle you're looking at has ever been in an accident. Sometimes it is better to buy a new car at a lower price than a used car at a higher price if it means saving you money on costly repairs down the road.
Read the Ford Blog News