Ford Powerstroke Diesel Repair and Maintenance Experts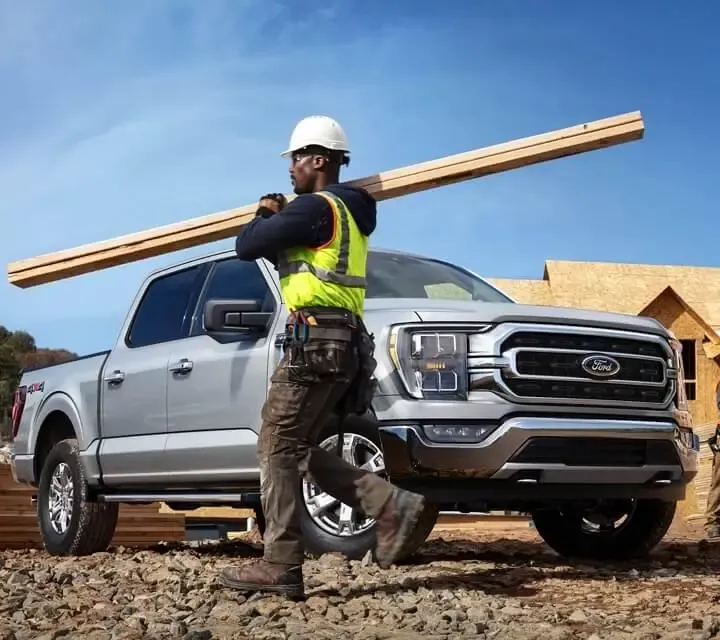 You needed a hard working hauler that was packed with toughness, dependability and that offered a long lifespan. That's why you drive a Ford Powerstroke Diesel. Whether you want to haul heavy-loads on the worksite or your new travel trailer across the countryside, the Ford diesel engine offers an incredible amount of pulling power. You'll agree that this diesel engine is tough, but with some aftermarket enhancements, proper maintenance, and professional Ford Powerstroke diesel repair when needed, your Ford diesel truck will be king of its class.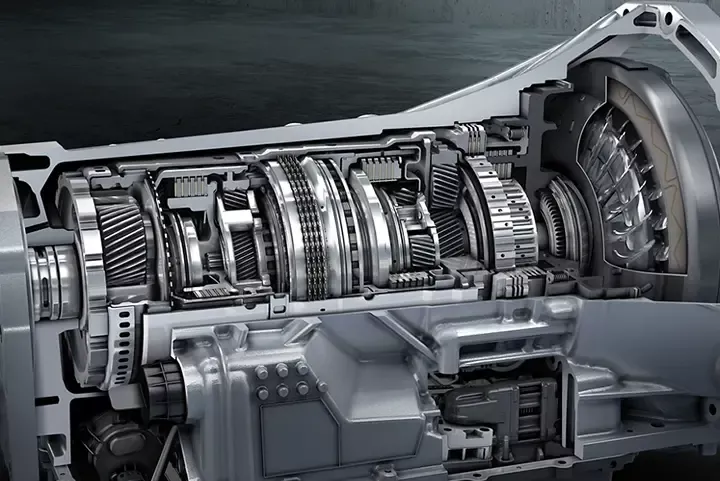 If you need repairs or want to add some aftermarket modifications or products to improve the performance of your Ford Powerstroke diesel engine, trust the pros at MSA Ford to work on your truck. You can rely on our experienced and Ford factory trained technicians to take care of your diesel engine. Unlike regular mechanic shops, diesel engines are our specialty and our passion. We have the proper tools, equipment, and skills to take care of your truck properly. Come in for Ford Powerstroke diesel repairs or enhancements and you'll drive away with a truck that is well-cared for and performing at its best.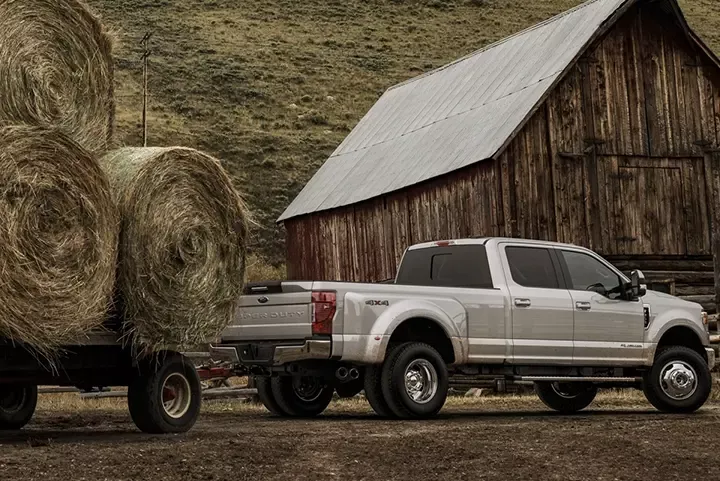 Information on Your Ford Powerstroke Diesel Truck
2017-2021 6.7L Ford Powerstroke
The newest model of the Ford Powerstroke diesel engine has gone through some major changes, setting a new bar for the competition. Though this truck might seem perfect as it is, MSA Ford can offer some upgrades that will give you better fuel efficiency, power, and off-road capabilities if that's what you're after.
2011-2016 6.7L Ford Powerstroke
As the first in-house built engine from Ford, there was some speculation about this model. Over time, this engine has proven to be versatile, powerful and ready to work! Turn this reliable powerhouse into the most functional truck for you with some help from Revolution Motors. We have aftermarket parts that can boost power, fuel mileage, improve suspension and make your 6.7L Ford Powerstroke diesel the best ride for your specific needs and wishes.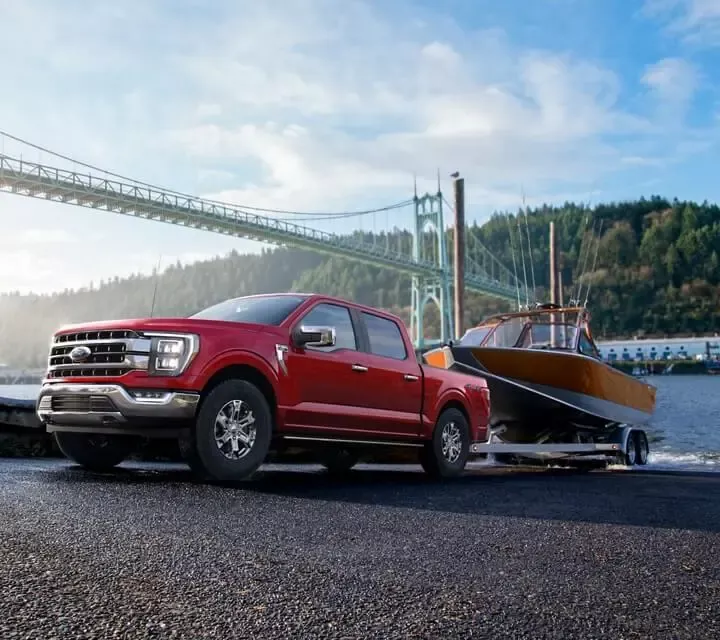 2008-2010 6.4L Ford Powerstroke
Offering 350hp and 650 foot pounds of torque, your V8 6.4L Ford Powerstroke diesel engine can deliver! There's a reason the trucks in this era were the best selling in North America for their time. As always, there is still room for improvement when it comes to fuel economy, power, and performance, and that's where MSA Ford can help.
2003-2007 6.0L Ford Powerstroke
These trucks are great, but the Ford 6.0L diesel engines did have a reputation for some issues. No worries, MSA Ford can help with expert diesel engine repair and an impressive line up of aftermarket products that can increase performance, reliability and even your fuel efficiency. With lots of performance-boosting parts and services on the market, you're going to love your new and improved, hard working Ford diesel truck!