Used Pick-UP Trucks for Sale near Chilliwack, Langley, Mission, Surrey & Maple Ridge
Buying a used Ford Pickup truck can be a daunting and expensive task, but it doesn't have to be. At MSA Ford, we make purchasing a pre-owned truck easy and affordable. With a large selection of quality used trucks that will fit any budget and lifestyle, we're confident we can find the used truck right for you.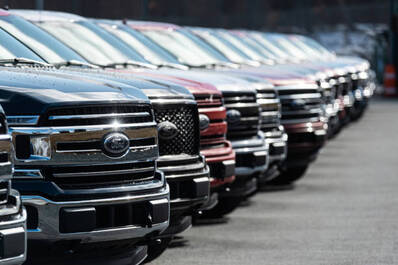 With over 60 years of experience in the automotive industry, MSA Ford is dedicated to providing their customers with exceptional service and top-quality used vehicles. You've come to the right place if you're looking for trucks for sale in Abbotsford, BC.
MSA Ford has a trusted name in the community and a reputation for providing our customers with quality Fraser Valley pre-owned trucks. Our used trucks are reliable, affordable, and come with a range of features to meet our customers' needs.
Used Ford Pickups Trucks for Sale near Chilliwack
One of the most significant benefits of purchasing a used vehicle at our dealership is the cost savings. Used trucks are more affordable than new ones, making them an excellent option for those on a tight budget.
Our used trucks for sale at MSA Ford are carefully inspected and serviced by our expert technicians, so you can rest assured that you are getting a quality vehicle. Any necessary repairs or maintenance are done before the vehicle is put up for sale, giving customers peace of mind that their new-to-them truck is in excellent condition.
Whether you're looking for a small pickup truck, a heavy-duty vehicle, or a used 4×4 truck for sale, MSA Ford near Mission has something for everyone. We offer a wide selection of used trucks in various makes, models and price ranges.
We also have many heavy-duty vehicles, like used F350 trucks for sale that can handle anything from towing heavy loads to hauling equipment. If it's work trucks for sale near Surrey you're looking for, we've got you covered.
In addition to the cost savings and variety of options, MSA Ford offers financing for our used trucks. Our variety of lending options makes it easier for customers to purchase their dream truck without worrying about the financial burden.
Used Pickup Trucks for sale near Maple Ridge
Most customers shopping for used pickup trucks for sale near Maple Ridge love it when we can give them a brief history of the pre-owned vehicle they are considering buying. When we buy your trade-in, we see it, inspect it, and find out what servicing has been done.
The sales team at MSA Ford is knowledgeable and experienced, and they're always willing to help customers find the right vehicle. Looking for a used Ford pickup truck for sale near Mission? A used semi truck near Langley? Give us a call. If we don't have what you're looking for, we'll do our best to find it for you.
When you purchase a used car at MSA Ford, you'll also have the peace of mind that comes with knowing you're buying from a reputable dealership. MSA Ford has been selling used trucks in the Fraser Valley community for a long time, and we have a proven track record of providing exceptional service and quality vehicles.
With a wide selection of quality pre-owned vehicles, a knowledgeable sales team, and a skilled service department, you can trust that you'll find the right second hand Ford truck for sale at a price that fits your budget.
We are a family owned and operated used Ford pickup truck dealership with a reputation for exceptional service. You can buy a used truck from us confidently, knowing you'll be well cared for before, during, and after the sale.
MSA Ford is a great place to start your search if you're in the market for used trucks for sale in BC. Whether you search online with our easy-to-use searchable online inventory or visit us in-store at our Abbotsford facility, we aim to make your used vehicle search successful.
At MSA Ford, we offer the best selection of used trucks at competitive prices. When you buy a used truck from MSA Ford, you can rest easy knowing you are getting a reliable and trustworthy vehicle. Visit us today and find the perfect used truck for you!
STOCK #: {{vehicle.stocknumber}}
MSRP:
{{vehicle.saleprice | moneyFormat(lang)}}
TOTAL DISCOUNTS & INCENTIVES:
{{Math.abs(vehicle.totaldiscounts) | moneyFormat(lang)}}
{{vehicle.price | moneyFormat(lang)}}
Contact Us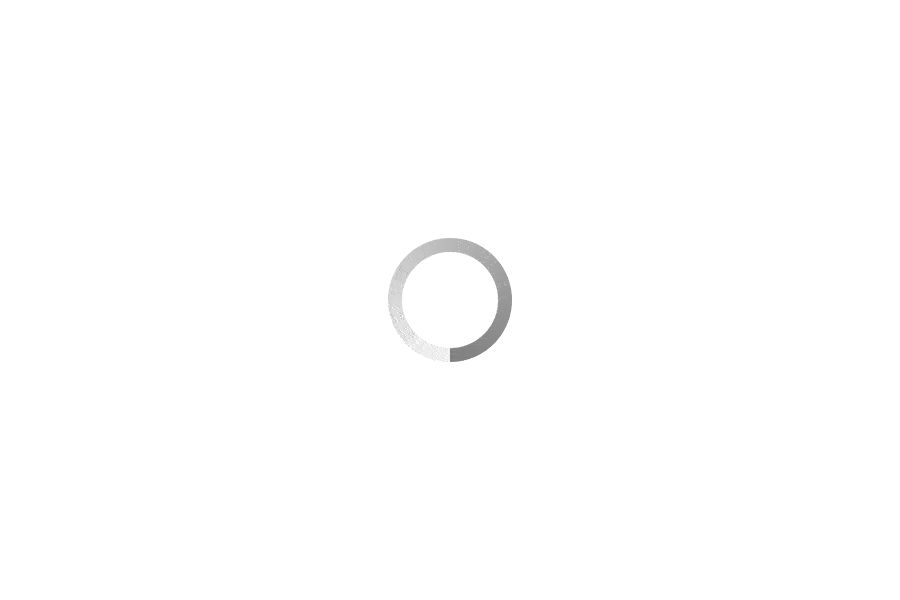 STOCK #: {{vehicle.stocknumber}}
MSRP:
{{vehicle.saleprice | moneyFormat(lang)}}
TOTAL DISCOUNTS & INCENTIVES:
{{Math.abs(vehicle.totaldiscounts) | moneyFormat(lang)}}
{{vehicle.price | moneyFormat(lang)}}
Contact Us