The Ford Escape compact SUV is one of the most popular vehicles in the world
We are MSA Ford Sales, the Fraser Valley's premier dealership with facilities in Abbotsford and near Chilliwack, Mission, Surrey, Maple Ridge and Langley, British Columbia, Canada.
Whether you're looking for a new or used car or need a service or repair, MSA Ford Sales is here to take care of all your automotive needs.
We carry a large stock of new and used vehicles, including the Ford F-250 Super Duty truck. With so many options to choose from, we're sure we can help you find the right car or truck for you.
Come see us at MSA Ford Sales and see why we are the Fraser Valley community's premier Ford dealership. With customer service that's next to none, we will make your next car-buying experience exceptional.
With growing concerns about greenhouse gas emissions and the rising cost of gas, many people are switching to more environmentally conscious vehicles. The 2023 Ford Escape redesign has added two new environmentally-conscious trims to the Escape lineup. The 2023 Ford Escape Plug-In Hybrid is the same sporty and versatile compact SUV that Ford Escape fans love, with the added benefit of providing excellent fuel economy. The 2023 Ford Escape PHEV sets the standard for hybrid SUVs and is becoming a popular choice for residents of Chilliwack and Mission, British Columbia residents. Here's a Ford Escape Plug-in Hybrid review where we can closely examine some of the features that make this Ford model a crowd-pleaser.
Power and Performance – The front-wheel-drive 2023 Escape Hybrid SUV is powered by a 2.5-litre iVCT Atkinson-cycle four-cylinder engine paired with an electronic continuously variable transmission (eCVT). When the electric battery is depleted, the vehicle switches to hybrid mode, using the gasoline engine and electric motor to power the SUV. These motors combined deliver 210 horsepower and provide a smooth and responsive driving experience.
What is the range on the Ford Escape PHEV in all-electric mode?
The electric motor on the Ford Escape Hybrid gets its energy from a 14.4-kWh lithium-ion battery, which allows for an estimated 60kms in all-electric mode.
How does the Ford Escape Hybrid plug-in battery charge?
The Ford Escape Plug-in Hybrid has a standard 120V convenience cord that can charge the battery in about 10-11 hours. For faster charging, the Escape Plug-in Hybrid comes with a Ford Mobile Charger, which can be used with a 240V outlet and can fully charge the battery in just 3.5 hours. The Escape Hybrid can automatically switch between gas and electric power, making it easy to stay on the move without worrying about range.
What kind of styling and technology is standard in the hybrid Ford Escape 2023?
The 2023 Ford Escape Hybrid is more than just your typical eco-friendly SUV. The 2023 Ford Escape interior is clean and stylish, with lots of front and rear passenger space. A 12.3-inch digital instrument cluster and a 13.5-inch touchscreen display give access to Ford's SYNC 4 infotainment system. The infotainment system is intuitive and easy to use, allowing you to stay connected while on the road with features like:
Apple CarPlay
Android Auto
Optional in-dash navigation
Optional 10-speaker Bang & Olufsen audio system
How much cargo space is in the Escape Hybrid?
This compact SUV offers up to 65.4 cubic feet of cargo space with the rear seats folded down, making it an excellent choice for weekend getaways or trips to the grocery store.
What Advanced Safety and Driver-Assist features does the 2023 Ford Escape Plug-In Hybrid come with?
Safety is always a top priority for Ford. The Ford Escape 2023 PHEV comes standard with Ford Co-Pilot360, which provides a wide range of advanced safety features to protect you and your passengers on the road. Some of these features include:
Adaptive Cruise Control
Lane Departure Warning
Automatic Emergency Braking with Pedestrian Detection
Lane Keeping System
Blind Spot Information System with Cross-Traffic Alert
When is the 2023 Ford Escape Hybrid release date?
The PHEV Ford Escape 2023 release date should have these SUVs arriving at dealerships by April 2023.
The 2023 Ford Escape Plug-In Hybrid is an innovative and exciting addition to the Ford model lineup. Its advanced technology, efficient powertrain, impressive performance and comfortable and stylish interior tick all the boxes in a sporty and functional hybrid SUV.
STOCK #: {{vehicle.stocknumber}}
MSRP:
{{vehicle.saleprice | moneyFormat(lang)}}
TOTAL DISCOUNTS & INCENTIVES:
{{Math.abs(vehicle.totaldiscounts) | moneyFormat(lang)}}
{{vehicle.price | moneyFormat(lang)}}
Contact Us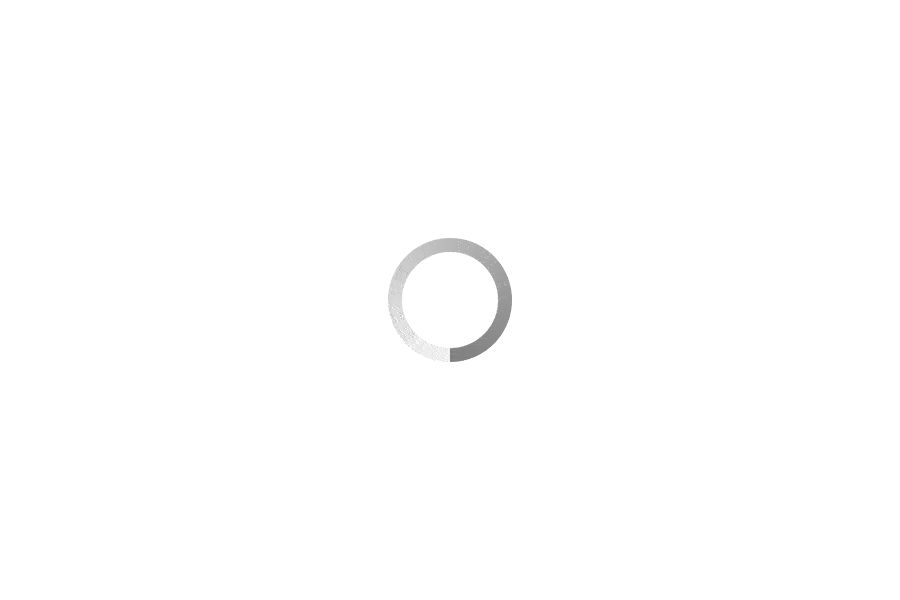 STOCK #: {{vehicle.stocknumber}}
MSRP:
{{vehicle.saleprice | moneyFormat(lang)}}
TOTAL DISCOUNTS & INCENTIVES:
{{Math.abs(vehicle.totaldiscounts) | moneyFormat(lang)}}
{{vehicle.price | moneyFormat(lang)}}
Contact Us