Ford Models & Trims packages for Sale in BC, Canada
We are MSA Ford Sales with a presence in Abbotsford, Chilliwack, Langley, Mission, Surrey and Maple Ridge, British Columbia.
We have a large stock of used and new cars for all uses.
We have extensive Ford experience with a strong presence in our community, so we invite you to visit our facility to see, inspect, test drive and choose your next new or used car, SUV or truck.
We also provide a complete service for your car and a parts store for the full range of Ford models.
There is a Ford for every road; meet them and discover yours.
STOCK #: {{vehicle.stocknumber}}
MSRP:
{{vehicle.saleprice | moneyFormat(lang)}}
TOTAL DISCOUNTS & INCENTIVES:
{{Math.abs(vehicle.totaldiscounts) | moneyFormat(lang)}}
{{vehicle.price | moneyFormat(lang)}}
Contact Us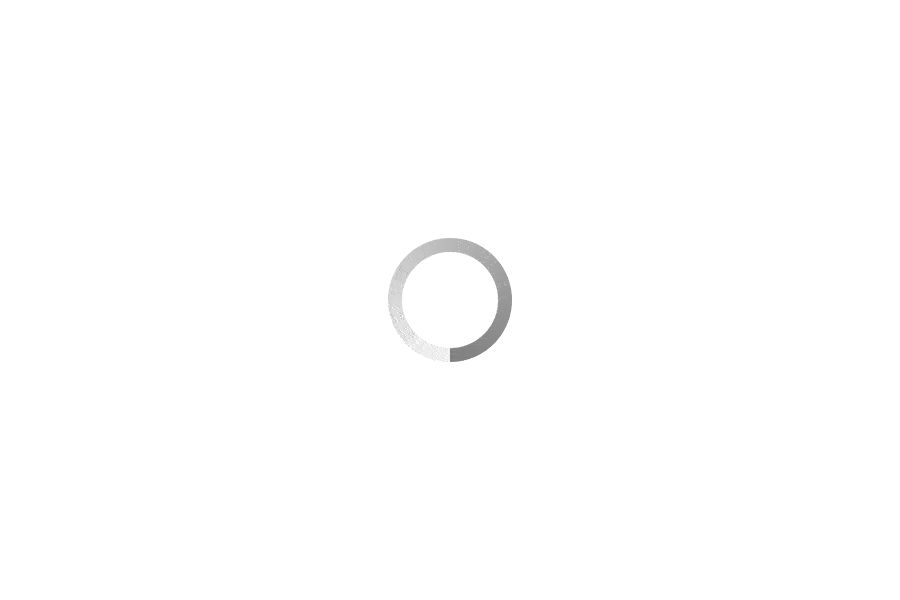 STOCK #: {{vehicle.stocknumber}}
MSRP:
{{vehicle.saleprice | moneyFormat(lang)}}
TOTAL DISCOUNTS & INCENTIVES:
{{Math.abs(vehicle.totaldiscounts) | moneyFormat(lang)}}
{{vehicle.price | moneyFormat(lang)}}
Contact Us