2023 Ford Mustang Mach-e in Abbotsford, Chilliwack & Langley
At MSA Ford Sales we have a large stock of new and used battery electric compact crossover SUV produced by Ford. The Ford Mustang Mach-E amazing vehicle.
We provide a complete service to our customers from repair and sale of auto parts. We are the Fraser Valley's premier dealership with our facilities in Abbotsford and near to Chilliwack, Mission, Surrey, Maple Ridge and Langley, British Columbia, Canada.
Our dealership works with and for the Fraser Valley community. With a long history with Ford, we assist families and the community with the purchase of new and used vehicles. Don't hesitate to contact our Ford dealership with any questions you may have.
The Ford Mustang Mach-E is a 100% electric, C-segment crossover manufactured in 2020. It is characterized by a wide electric range, exceeding 510 kilometres in its Extended Range variant and completing its presence with an attractive image and robust aesthetics.
Near Abbotsford, Chilliwack or Langley?
The 2023 Ford Mustang Mach-E (electric) is the new car conceived and developed by Ford as such. At MSA Ford Sales we offer the best quality in customer service explaining and teaching the new technologies that Ford brings to us. We deal daily with the communities of Abbotsford, Chilliwack and Langley offering a full range of services from used Mustang sales, parts, after sales services, maintenance of vehicles and test roads. Visit us since our staff will be happy to answer any and all your enquiries. We belong to the Ford Reward Program with lots of benefits.
Does the Mustang have the oval Ford logo or the Mustang Pony?
It highlights the complete absence of the oval Ford logo, looking at all times the historic Mustang Pony.
How long does it take to go from 0 to 100 km/h?
The top-of-the-line version, the Ford Mustang Mach-E GT, installs an electric motor with up to 342 kW (465 hp) of power and a maximum torque of 830 Nm with all-wheel drive, which allows the Mustang Mach-E to accelerate from 0 to 100 km/h (62 mph) in 3.7 seconds.
How long does the Ford Mustang Mach-E take to charge the battery?
With a maximum charging power that reaches peaks of up to 150 kW (via CCS connector) in the battery charging process, official data point to a range of 92 kilometers in just 10 minutes of charging, or the possibility of recharging the batteries from 10% to 80% in just 38 minutes.
How long is the Ford Mustang Mach-E?
Its crossover-style body measures 4.71 meters in length. In the cabin of the Mustang Mach-E can travel a maximum of five people as in any of its alternatives with the exception of the Model Y, which can be ordered a third row to carry two more passengers (mainly children). The Mustang Mach-E interior is spacious, well finished and has a large number of storage compartments. The central screen is very striking for its size (15.5 inches) and for being practically the only thing on the dashboard. Although it is a bit far away from the driver, its operation is easy due to the design of the menus.
How much horsepower does the electric Mustang have?
With its 465 hp and all-wheel drive, it goes from 0 to 100 in just 3.7 seconds.
What is the weight of a Mustang Mach-E?
Weight of the Ford Mustang Mach-E is 2,348 kg.
Mustang Mach-E Ford features include advanced Intelligent Automated Cruise Control 2.0, a towing capacity of up to 1,500 kg and eye-catching new colors. Premium rear-wheel-drive model increases customer options with standard 19-inch alloy wheels, adaptive LED headlights and eight-way power-assist seats. Mustang Mach-E highlights growing appetite for electrified performance, outselling gasoline Mustang by eight-to-one in 2022 to date.
STOCK #: {{vehicle.stocknumber}}
MSRP:
{{vehicle.saleprice | moneyFormat(lang)}}
TOTAL DISCOUNTS & INCENTIVES:
{{Math.abs(vehicle.totaldiscounts) | moneyFormat(lang)}}
{{vehicle.price | moneyFormat(lang)}}
Contact Us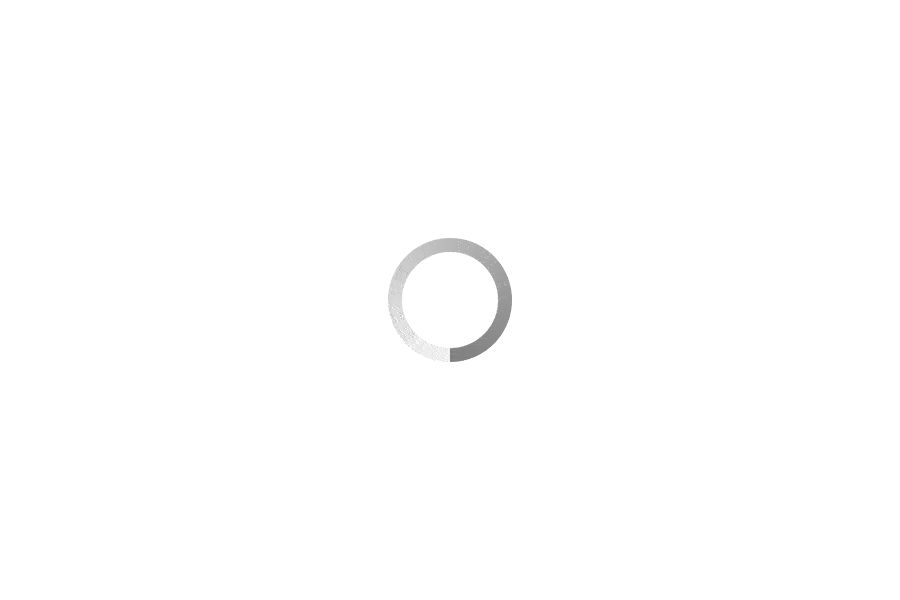 STOCK #: {{vehicle.stocknumber}}
MSRP:
{{vehicle.saleprice | moneyFormat(lang)}}
TOTAL DISCOUNTS & INCENTIVES:
{{Math.abs(vehicle.totaldiscounts) | moneyFormat(lang)}}
{{vehicle.price | moneyFormat(lang)}}
Contact Us