2022 Ford Maverick: Cutting-edge technology and performance make it unique
We have a large inventory of both new and used Ford Maverick vehicles at MSA Ford Sales. We provide our clients a full range of services, including auto part sales as well as repair services. With locations in Abbotsford and near Chilliwack, Mission, Surrey, Maple Ridge, and Langley in British Columbia, Canada, we are the area's top Ford Cars & trucks Dealership.
We have a long history with Ford and help locals and families buy both new and used Ford cars. Please don't hesitate to get in touch with us if you have any inquiries.
Looking for a compact pickup truck that's friendly for the environment? Look no further than the 2022 Ford Maverick. This versatile, innovative hybrid truck is revolutionizing the market with its impressive capabilities and fuel efficiency. Let's look at the Ford Maverick 2022 specs and see why this compact pickup truck is a popular choice in Chilliwack, Abbotsford, Maple Ridge, Surrey, Langley, and Mission, British Columbia, Canada.
The Ford Maverick 2022 has a unique and modern appearance making it stand out among other compact trucks. It features a unibody design, which is a first for a pickup truck. Available in three trims, there is a Ford Maverick to suit any budget and lifestyle.
Power and Performance – The Ford 2022 Maverick has two powertrain options: a standard hybrid engine and an optional 2.0-litre turbocharged gasoline engine. The hybrid engine can deliver an impressive 5.9 L /100 km in the city, making it one of the most fuel-efficient trucks on the market.
How fast is the 2022 Ford Maverick engine?
All hybrid 2022 Ford Maverick pickup truck trims come standard with a 2.5-litre four-cylinder engine assisted by an electric motor for a combined 191 horsepower. The continuously variable automatic transmission can accelerate 0-100km in just 7.3 seconds.
How does the Ford Maverick hybrid charge?
The Maverick charges its battery while it runs like any other car battery but gets better fuel economy. You don't need to plug in and charge a Ford Maverick compact truck. Just go to the gas station and fuel up like any other model.
What is the 2022 Ford Maverick towing capacity?
Despite its small size, the 2022 Ford Maverick truck has impressive capabilities. It can tow up to 4,000 pounds and has a payload capacity of 1,500 pounds. This compact pickup is an excellent choice for those needing a truck for work or play.
How much cargo space does the Ford Maverick have?
The Ford Maverick pickup truck 2022 has impressive cargo space for its small size. It has a roomy cabin with rear under-seat storage and a maximum cargo volume of up to 33.3 cubic feet in the truck bed.
What kind of styling and technology is standard in the hybrid Ford Maverick 2022?
The Ford Maverick 2022 interior is spacious and comfortable, with plenty of room for passengers and cargo. The truck features a 4.5-foot bed, which can be extended to 6 feet when the tailgate is down. The truck bed also comes with various accessories, such as bed dividers and storage solutions.
The Ford Maverick Truck 2022 has the latest technology. This compact pickup truck has a standard 8-inch touchscreen infotainment system, including:
Apple CarPlay
Android Auto
Onboard Wi-Fi hotspot
Available SiriusXM satellite radio
Available Bang & Olufsen stereo system
Available wireless smartphone charging capability
Higher trim levels like the 2022 Ford Maverick Lariat include a 10.1-inch touchscreen and a 12.3-inch digital gauge cluster.
What Advanced Safety and Driver-Assist features does the 2022 Ford Maverick Plug-In Hybrid come with?
Safety is always a top priority for Ford. The Maverick Ford 2022 comes standard with Ford Co-Pilot360, which provides a wide range of advanced safety features to protect you and your passengers on the road. Some of these features include:
Automatic Emergency Braking with Pedestrian Detection
Available Lane Departure Warning & Lane Keeping Assist
Available Adaptive Cruise Control
What is the Ford Maverick 2022 price in Canada?
The Ford Maverick 2022 prix starts at $27,750 for the XL FWD and goes up to $35,400 for the Ford Maverick Lariat.
Thanks to its agile handling and smooth ride, the 2022 Ford Maverick drives fantastically. It's easy to maneuver in tight spaces and has excellent visibility from the driver's seat. The hybrid powertrain provides plenty of power, and the optional turbocharged engine is even more potent.
The 2022 Ford Maverick is an excellent option for those who want a capable and fuel-efficient truck without sacrificing comfort or technology. Its innovative design, impressive capabilities, and modern features make it one of the most exciting vehicles to hit the market in years.
STOCK #: {{vehicle.stocknumber}}
MSRP:
{{vehicle.saleprice | moneyFormat(lang)}}
TOTAL DISCOUNTS & INCENTIVES:
{{Math.abs(vehicle.totaldiscounts) | moneyFormat(lang)}}
{{vehicle.price | moneyFormat(lang)}}
Contact Us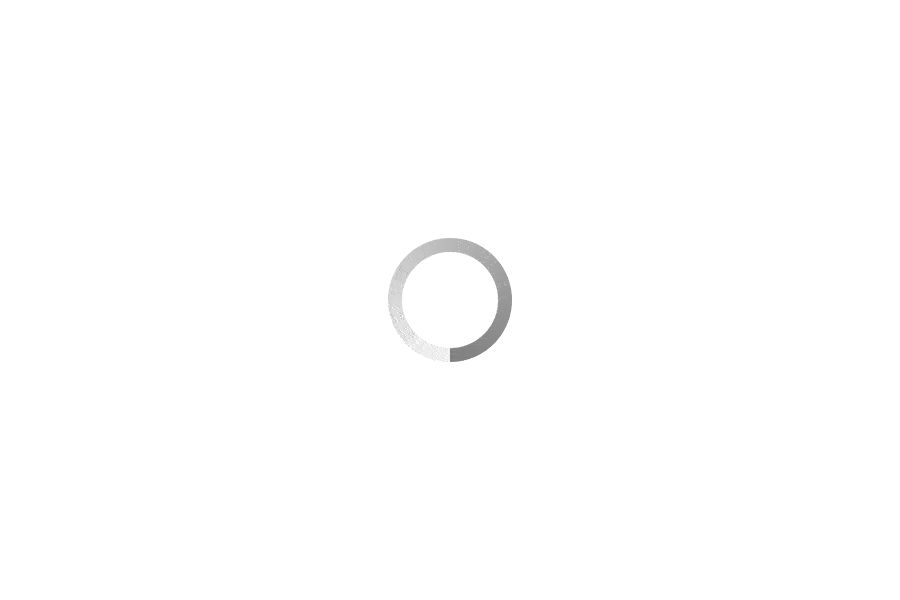 STOCK #: {{vehicle.stocknumber}}
MSRP:
{{vehicle.saleprice | moneyFormat(lang)}}
TOTAL DISCOUNTS & INCENTIVES:
{{Math.abs(vehicle.totaldiscounts) | moneyFormat(lang)}}
{{vehicle.price | moneyFormat(lang)}}
Contact Us