Used Cars for Sale in Chilliwack, Surrey, Maple Ridge, Mission, BC
Used like new. Choose from our wide inventory of cars the one that best suits you. … Find your next used car in our catalog. At MSA Ford we have a large inventory of used cars in a wide variety of models. We are located in the Fraser Valley, near the communities of Abbotsford, Surrey, Mission, Chilliwack, Maple Ridge and Langley. Our sales team is ready to assist you and answer any questions you may have. Choose a payment plan that fits your needs and get a used car.
Car shopping doesn't have to be stressful or come with a hefty price tag. At MSA Ford, we make buying a used vehicle in the Fraser Valley easy and affordable. We have a huge selection of pre-owned vehicles and would love to help you find the perfect used car or truck that fits your needs and budget. Our MSA Ford dealership in Abbotsford, BC, proudly serves the Fraser Valley, including Chilliwack, Mission, Langley, Surrey and Maple Ridge. Wherever you live, whatever you need, we do our best to ensure every customer leaves here happy.
As the Fraser Valley's only Ford superstore, we pride ourselves in carrying the largest selection of used Ford models. Whether you want to start your pre-owned journey online with our easy-to-use searchable online inventory or visit us in-store at our Abbotsford facility, we aim to make your used vehicle search successful.
Need something strong and ready to tow, haul or carry cargo? We have a great lineup of used Ford trucks like the Ford F-150, F-350, and Super Duty F-250. The Ford F-150 is a favourite among truck enthusiasts and one of the longest-running vehicle models in history. We have a variety of used Ford F-150 trucks available in various trims, featuring advanced technology and comfort options. If you are looking for a Ford truck that can handle bigger loads but doesn't compromise on comfort, a pre-owned Ford Super Duty F-250 might be the ride for you. With a towing capacity of 20,000 lbs and a payload of up to 4,260 lbs, the Ford Super Duty F-250 is a top choice for work and play. Need more power? The Ford F-350 is designed for commercial use and heavy towing up to 37,000 lbs. A used Ford F-350 heavy-duty pickup is ideal for contractors or professionals who rely on their trucks for daily work.
Looking for a pre-owned Ford vehicle that can handle life's adventures? MSA Ford has a great selection of fun and family-friendly pre-owned Ford trucks and SUVs like the Ford Bronco, Ford Maverick and the classic Ford Escape. If you're looking for a compact SUV with a comfortable ride, spacious interior and versatile performance, a pre-owned Ford Escape is a reliable choice for everyday driving. Do you like driving off the beaten path? A used Ford Bronco is a rugged, capable SUV popular with families or those seeking adventure. Or maybe you're looking for an affordable used compact pickup truck like the Ford Maverick that can handle a modest load of 4,000 lbs but is still fuel efficient enough for everyday driving.
Speaking of fuel efficiency, you might be ready for an eco-friendly ride to help you save the planet and money on the rising cost of gas. A used Ford Mustang Mach-E could be the perfect electric vehicle for you. With incredible range, horsepower and innovative features like a front truck that can double as a cooler, a used Ford Mustang Mach-E is ideal for anyone looking for an affordable pre-owned EV.
We also carry a variety of other used vehicles in other brands, makes and models.
When it comes to buying a used car or truck in the Fraser Valley, look no further than MSA Ford. Search our used inventory online from the comfort of your home or see us at our Ford dealership in Abbotsford, BC, near Chilliwack, Mission, Maple Ridge, Langley and Surrey, and let one of our knowledgeable sales staff help you find the perfect used vehicle. Need help with financing? Let us help choose a payment plan that works for you.
STOCK #: {{vehicle.stocknumber}}
MSRP:
{{vehicle.saleprice | moneyFormat(lang)}}
TOTAL DISCOUNTS & INCENTIVES:
{{Math.abs(vehicle.totaldiscounts) | moneyFormat(lang)}}
{{vehicle.price | moneyFormat(lang)}}
Contact Us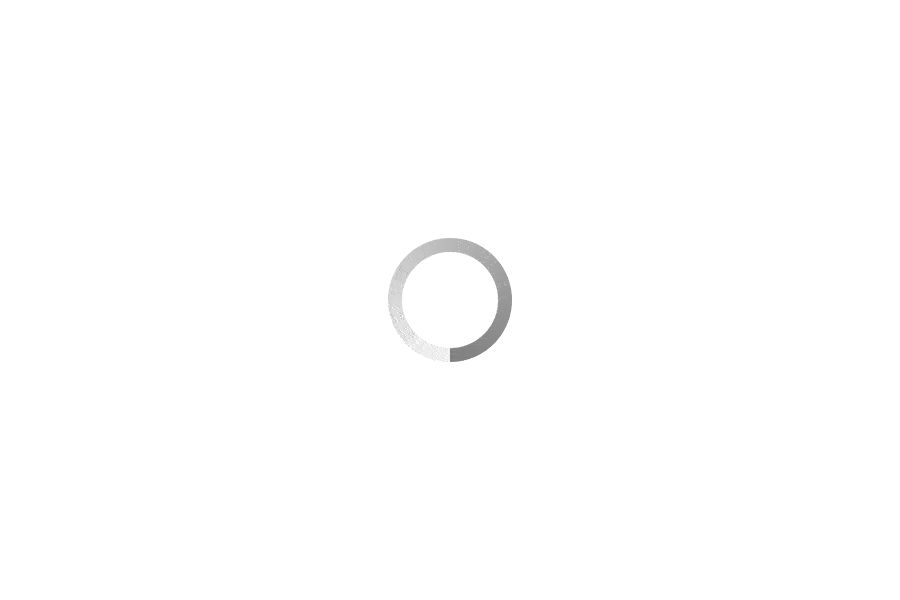 STOCK #: {{vehicle.stocknumber}}
MSRP:
{{vehicle.saleprice | moneyFormat(lang)}}
TOTAL DISCOUNTS & INCENTIVES:
{{Math.abs(vehicle.totaldiscounts) | moneyFormat(lang)}}
{{vehicle.price | moneyFormat(lang)}}
Contact Us